For families, safe and flexible holidays in San Vito Lo Capo
Tourism has changed, travel needs have changed, but San Vito Lo Capo remains a popular destination.
However, always more guests ask for flexible conditions: this particular period, in fact, not often allows to plan your holidays in advance.
In short, lots of families are asking for safe holidays that take into account renewed travel habits.
And that's the reason why we have updated the sales conditions for the 2021 season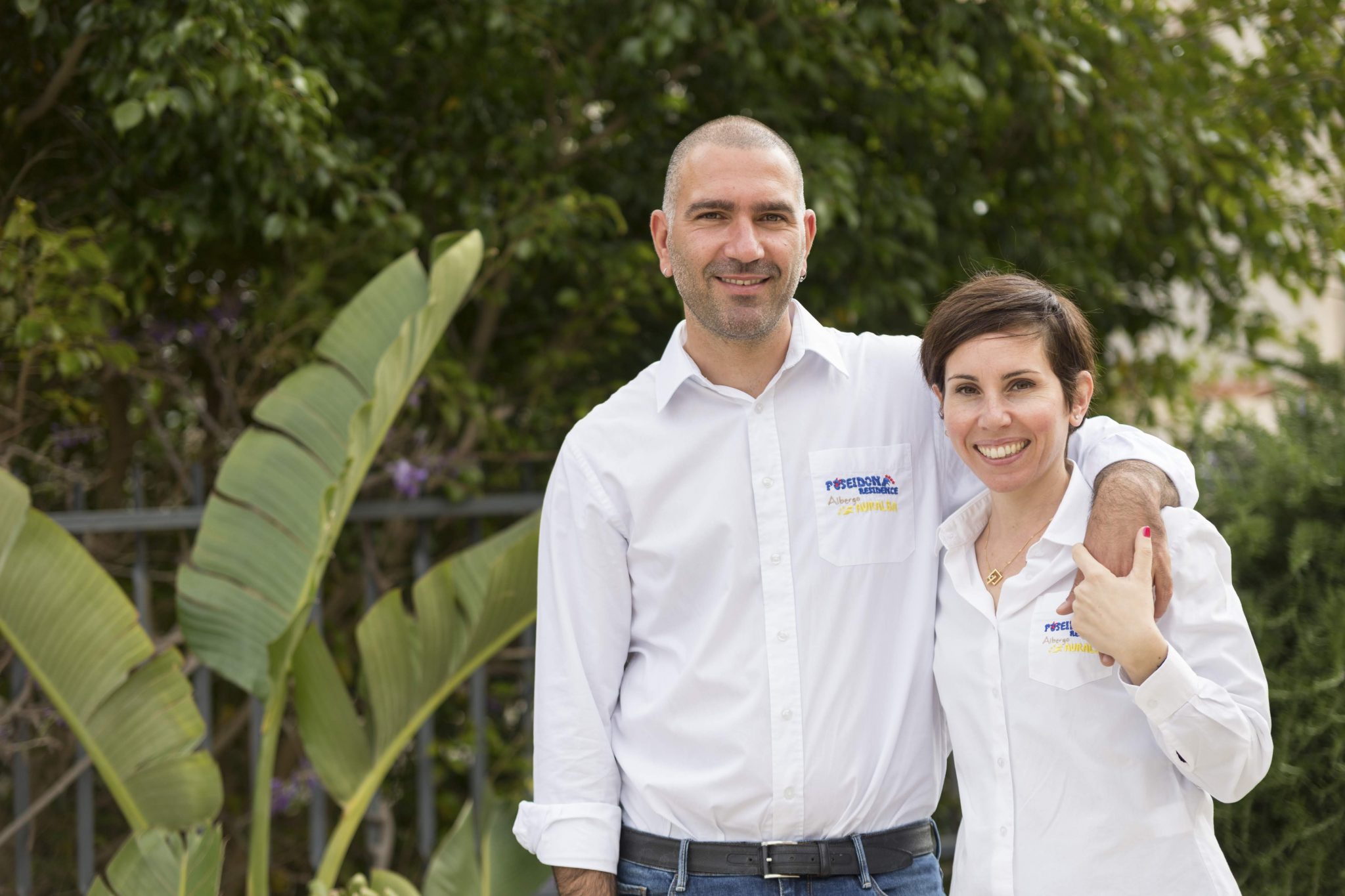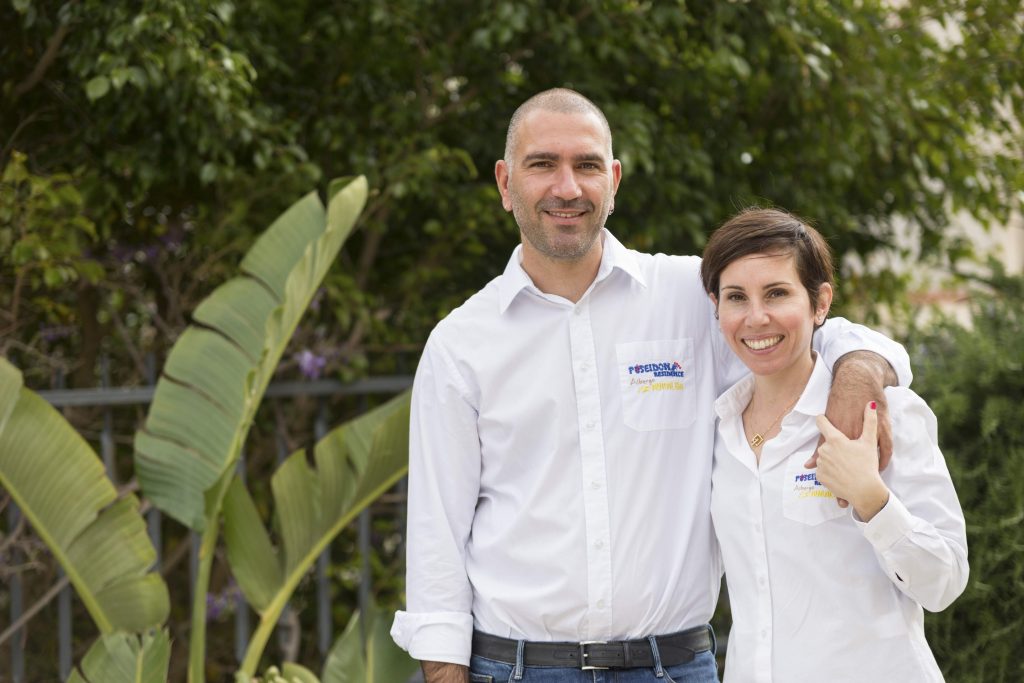 Families are asking themselves about the consequences of cancellation and we want our guests to receive the most appropriate answer.
No restrictions about the stay
Thanks to our direct management you can book your stay in our hotel with no restrictions about stay, duration and arrival day.
Discounts on longer stays
By booking your holiday in San Vito Lo Capo directly on Poseidon website, you will find a wide discount for those who want to plan a long stay.
Carefree cancellation
And, for those who need time to think about it, we have given the opportunity to book without any cancellation fees up to 2 days before arrival!
Guaranteed holiday
We have also built a rate that allows you to insure up to 100% of the stay and that protects against unforeseen events (even in the event of a pandemic), guaranteeing reimbursement in the event of cancellation and assistance during your stay.
We are waiting for you in San Vito Lo Capo with your children!