We are renovating our aparthotel in San Vito Lo Capo: family-friendly apartments
Poseidon Residence is much more than an aparthotel in San Vito Lo Capo. It is a place which changes with the changing of customers' needs, which grows with us and with the guests who choose us every year.
The 2020 season has transformed touristic set-up, has created new habits and awareness. And recently, attention to the environmental impact of holidays has also changed.
Therefore we have chosen to renovate our aparthotel in San Vito Lo Capo, according to our feelings and to the feedback of our customers.
An aesthetic renovation with great attention to design and materials, eco-sustainable and long-lasting, moreover a redesign of the spaces.
We have renovated the bathrooms.
The location has been redesigned with a selection of pleasant materials and ergonomic design pieces.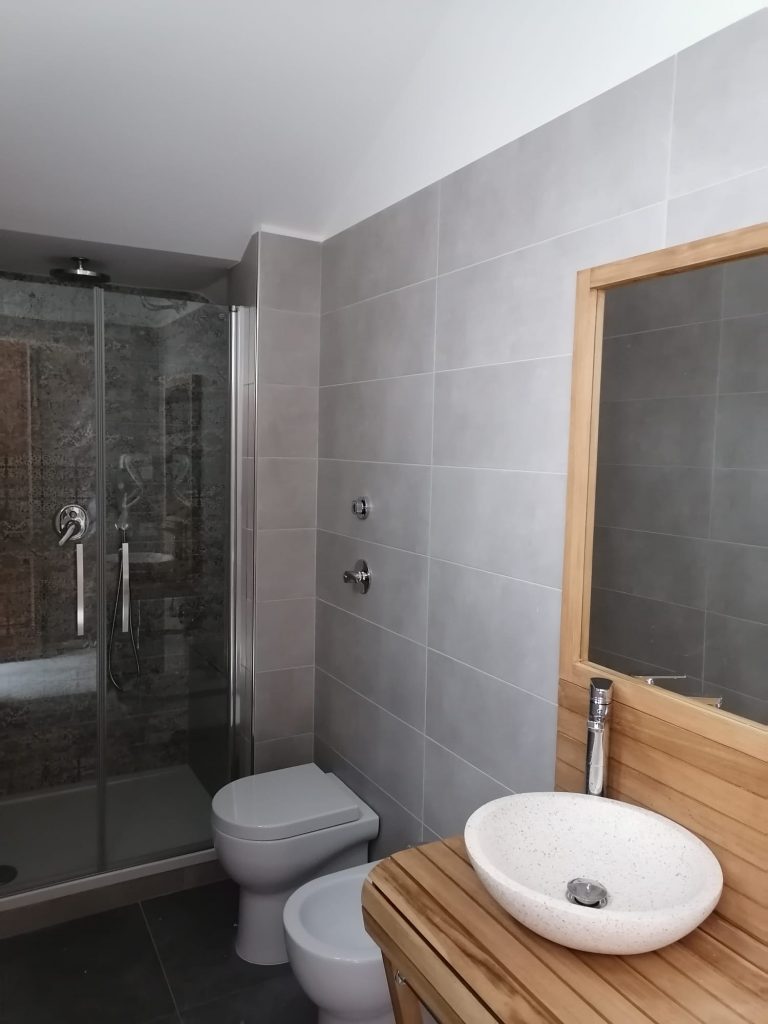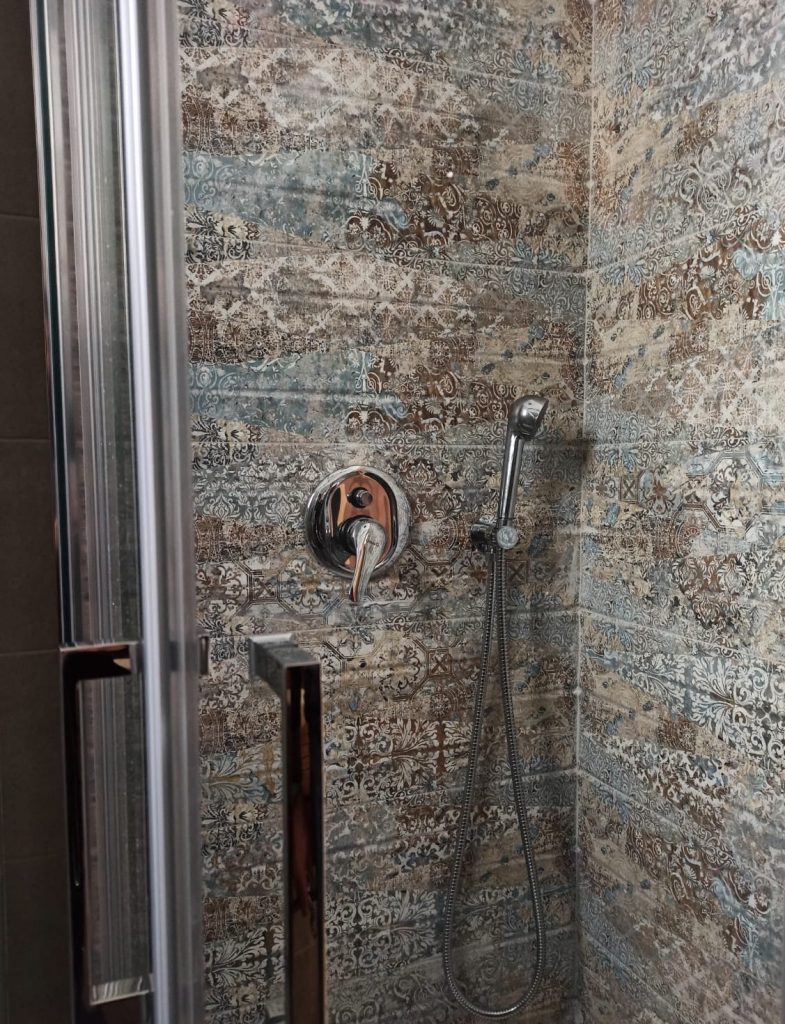 We have replaced the air conditioners.
By choosing efficient, latest generation machines with a lower environmental impact, for all the spaces of our aparthotel
We have renovated the kitchens
Thinking about the safety of children and all guests.
We have chosen an induction cooktop that eliminates open flame and any gas leaks.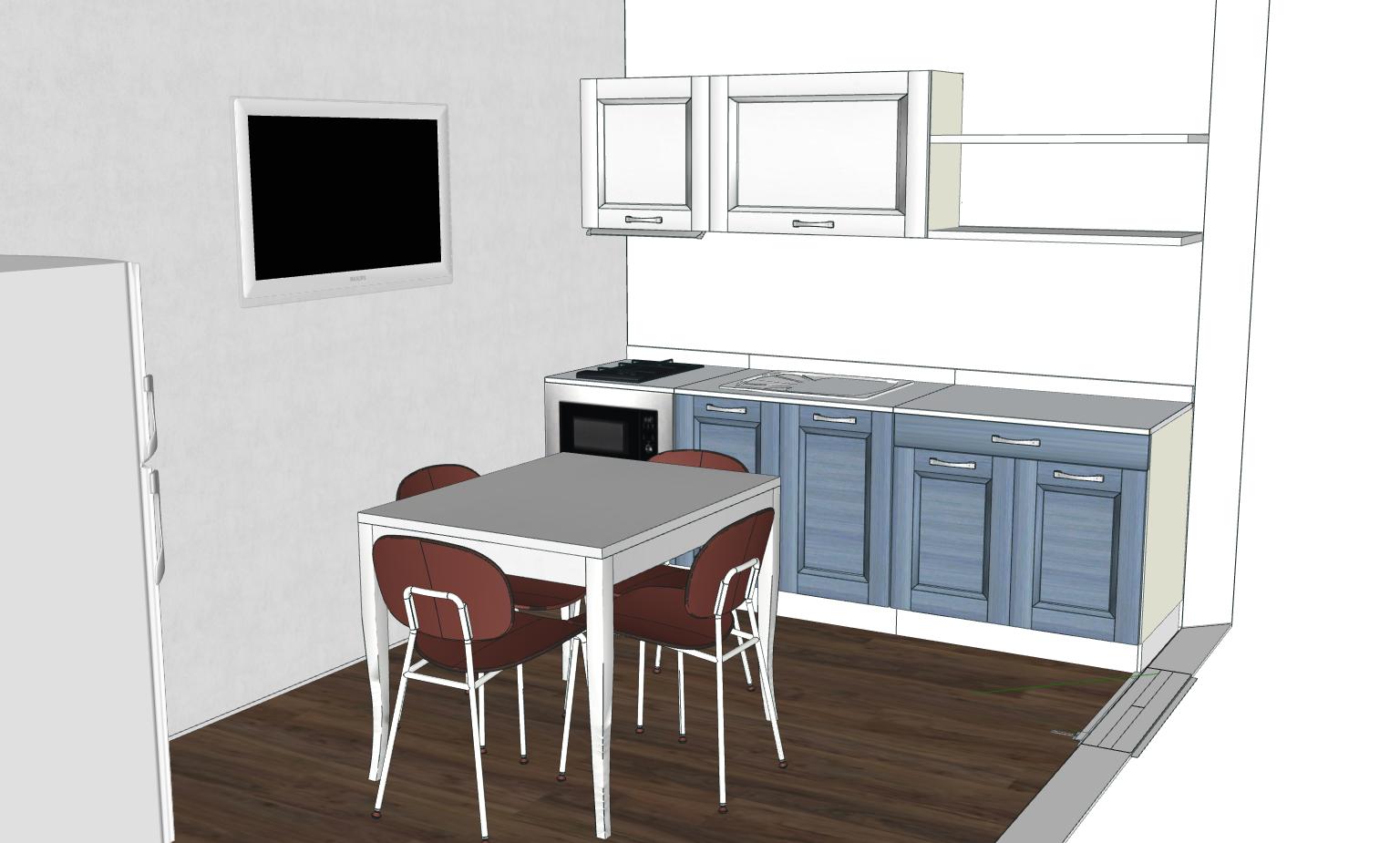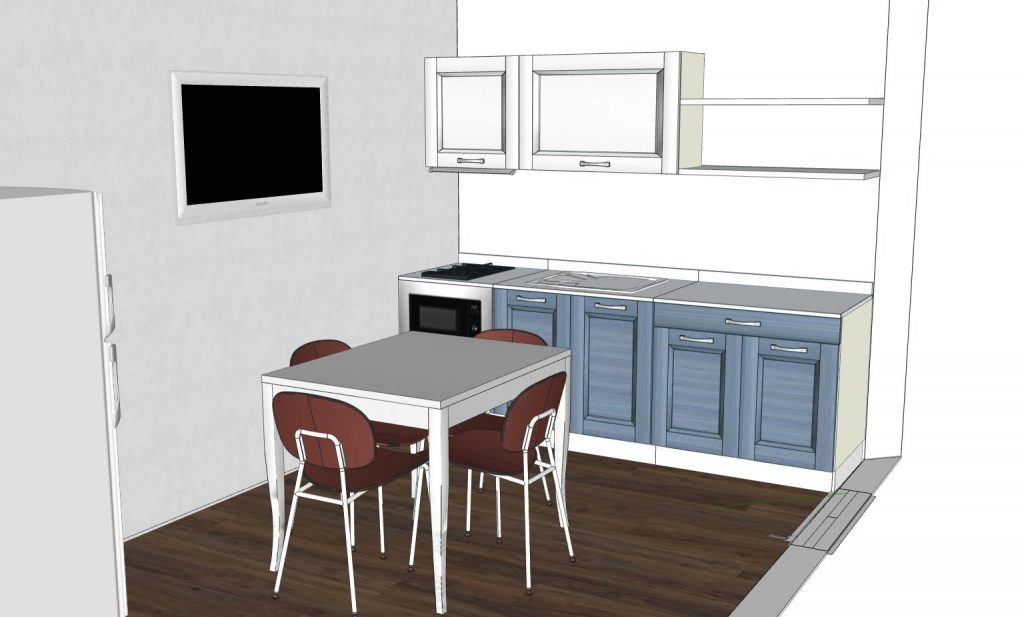 We purchased a combo microwave-grill oven.
They are installed in all apartments, so even meals can be managed more easily, optimizing time.
We have installed new TVs: bigger and smarter.
We know that those who choose aparthotels do not want to give up their holiday habits. With smart devices it is also possible to use spaces for work needs.